Hi!  I'm Samantha Cayto,  author of erotic romances.  My stories are pretty hot,  so please bear this in mind when browsing my site.
I've written Omega's Breed, which is the third book in my
Rogue Pack's series.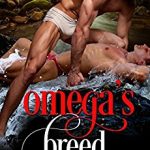 I'm delighted to announce that Book 1 in my new series, Red Cell Security, called Outside the Lines, is now out everywhere.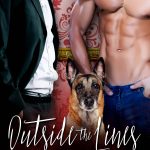 Please peek at my page on Pride Publishing and my page at Amazon.
If you would like to follow my goings-on, please go to WildWickedWeekend and subscribe to the Belle Femme Authors newsletter (under "Social Media" about halfway down the page).
I love to hear from my readers!   Just fill in the form at the bottom of the page to send me an email.